About Wolf Dog
Hello! We're your one stop digital marketing shop dedicated to meaningful web design, professional branding and digital marketing.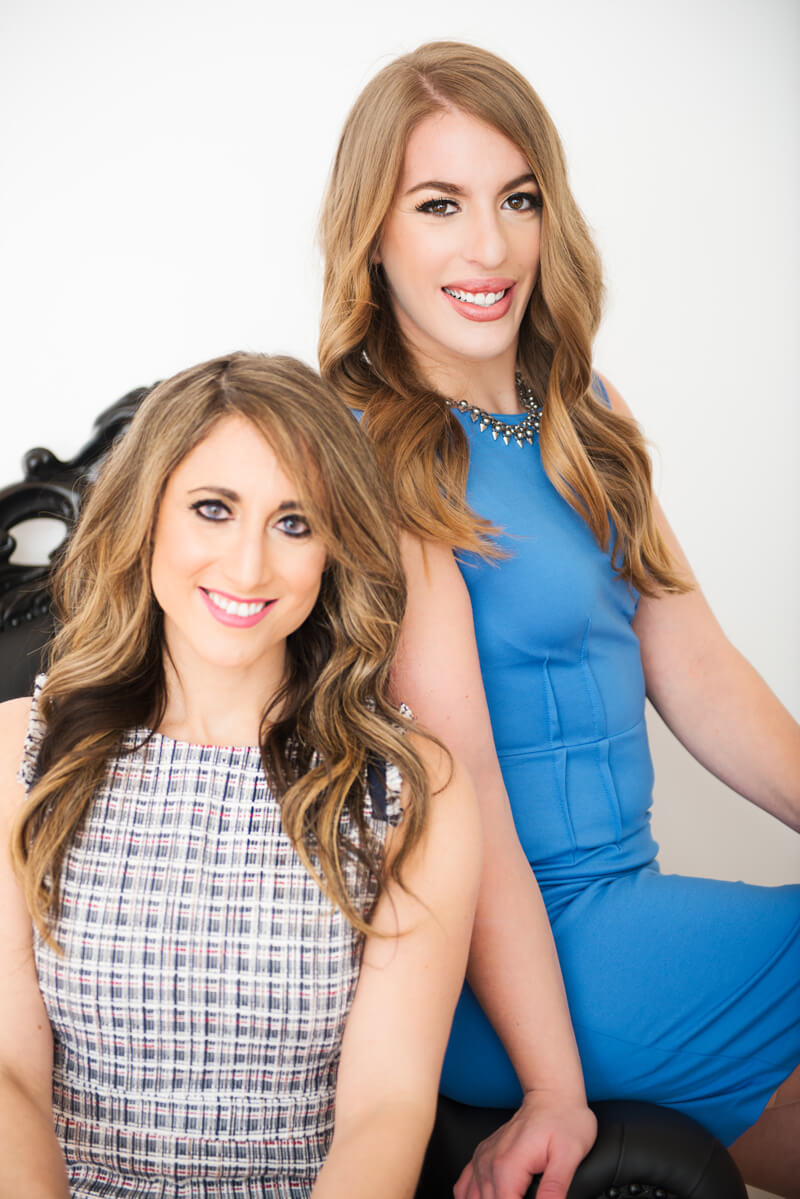 WE MAKE DIGITAL DREAMS COME TRUE.
Our mission at Wolf Dog Marketing is to help businesses & entrepreneurs reach and engage more customers online. We provide impactful digital marketing solutions that tell your story to your ideal customers.
WDM is an online marketing boutique based in MetroWest Boston, working with clients across a range of industries. For B2C and B2B, we deliver professional branding, design, and consulting services to help businesses perform online. We know it's not enough to just get noticed, you need to breakthrough.
We understand that navigating the digital landscape can be overwhelming. It's difficult to know what your website needs and which digital marketing tactics are right for your business. There is no one size-fits-all approach that works, which is why we provide customized solutions from design to development.
Our clients appreciate having a true team behind their business and brand. We invest in getting to know your business and helping you to succeed. When you win, we win!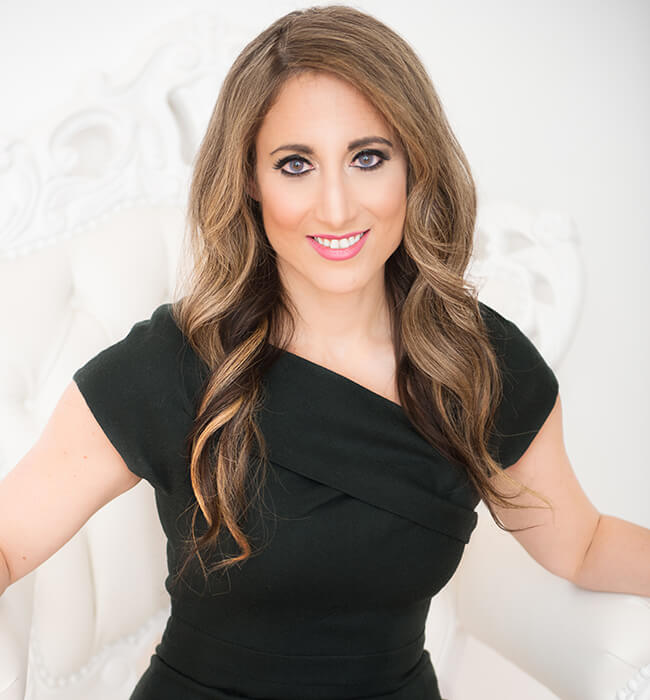 Allison DiRienzo
CO-FOUNDER BRAND STRATEGY / MESSAGING GURU

Allison commands the strategy hub at Wolf Dog. She has a unique ability of getting to know a brand, helping to identify the business opportunities and telling its story. Her mastery of words is invaluable and her messaging skills are powerful. She has a love for understanding the consumer and always puts the end user at the forefront of conversations with clients. A graduate of Tufts University, Allison has spent over a decade building and growing big brands including an online gaming property of Turner Broadcasting, Maybelline and T.J.Maxx. She helps clients dig deep and make decisions for their marketing that will move the business forward. Her philosophy on digital marketing is simple: capture the audience and have them take action.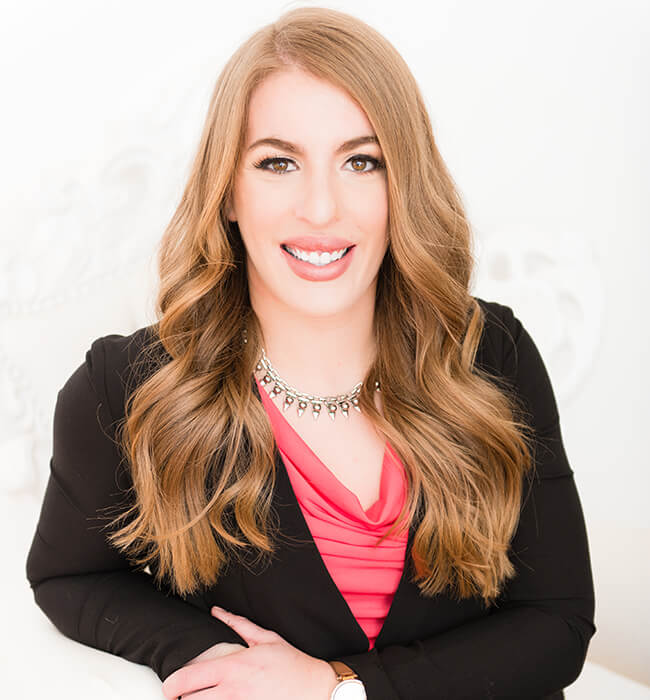 Jen Whittemore
CO-FOUNDER – DIGITAL STRATEGY / CREATIVE DIRECTOR

Jen is responsible for all things creative at Wolf Dog and is our technical powerhouse. She makes everything work and she makes it look good. Jen honed her skills and a passion for digital strategy inside the Digital Ad Agency world. Her broad range of website design, development and execution spans across business spheres including brands such as Apperian, Signiant, The Barking Crab and The City of Boston. Jen believes every business has unique needs online and her approach to digital marketing is the perfect marriage between form & function. She is always on the pulse of the latest happenings online, gets excited over the newest app or innovative design and is a consummate problem solver.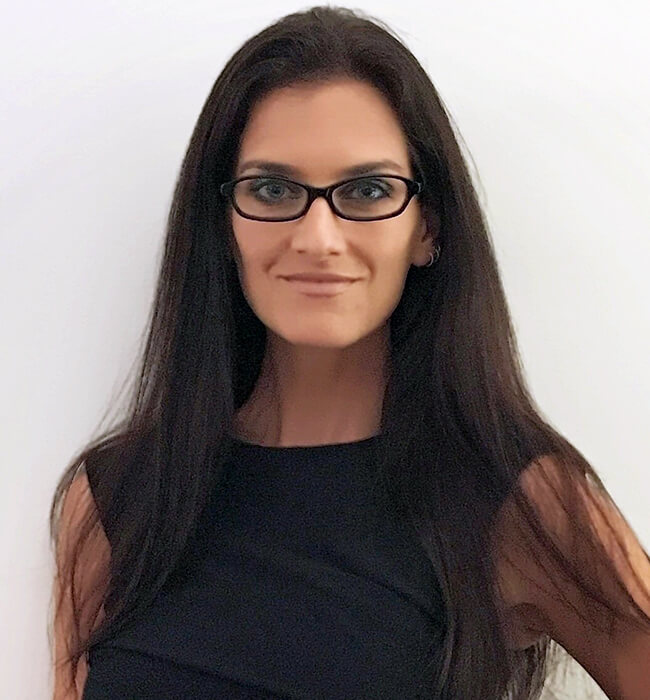 Melissa
DIGITAL MARKETING MANAGER

Melissa is responsible for managing digital design projects at Wolf Dog and is our trusted backbone. She helps bring website design to life and has a love for ecommerce projects. When it comes to digital marketing – she just "gets it" (Hallelujah)! Melissa has over 14 years of experience supporting C-Level Executives including the Global Client Business Partner at Universal McCanns J3 media agency, a background in global product development at Estee Lauder Companies, Inc., and assisted the CEO of Diesel USA while managing events for the retail brand. A graduate of Bentley University, she truly is a jack of all trades and has a deep passion for the digital space. Melissa even launched her own apparel company from the ground up where she built the entire ecommerce site, facilitated design and managed all social media content marketing.
Ready to meet your new website?