Our story started in a small town outside of Boston, in a small kickboxing gym.
---
Two hyper competitive girls became friendly, agreed to work together on a small project, and found that they had all the necessary ingredients to become a winning team. That small project led to another project and then to a big project. Before they knew it their combination of creativity, competitiveness and drive became a business. Wolf Dog Marketing was born and these two friends turned business partners set out to change the way businesses approach using the digital space to drive their own businesses.
We are Jen and Allison, the Co-Founders of Wolf Dog Marketing. We know you're wondering where the Wolf Dog name came from…reach out to talk and we'll tell you the story.

DELIVERING TO HAPPY CLIENTS IS WHAT WE'RE ALL ABOUT!
Jen and Allison have worked really hard to revamp my website and I couldn't be more happy with the results! The two of them are kind, responsive, and you can tell they love what they do. I definitely recommend hiring Wolf Dog Marketing for website and graphic design services!
Wolf Dog Marketing is an amazing digital marketing agency for all your needs. From website design, to social media and email marketing they do it all. My company has used Jen and Alison for monthly email newsletters and I have referred them to business associates who have hired them for web design and corporate re-branding. I strongly recommend Wolf Dog Marketing for all your digital and print marketing needs!
Love Wolf Dog Marketing! They took my old tired website and breathed new life into it. We are now very relevant and people are using our website. The update even included making our site mobile ready, which is so important these days. Can't thank them enough. If you need a new site or if it's time for an update, you need Wolf Dog now!
They are the best. Helped with branding, website and business cards redesigning. I highly recommend them.
Wolf Dog built us a dually functional website (standard & mobile) to help us increase our presence on social media. It's been awesome! Website traffic is up as are our interactions on Facebook, Instagram & Twitter. The girls are amazing and really dive into your business and produce great content!
Jen & Allison are incredible! They are the most patient, creative and responsive web design team I have ever had the pleasure of working with. They designed and launched our company's new website that incorporated three businesses into one interactive site. Our customer's love the ease of use! If I ever have updates or just need some new ideas for wording or design, Wolf Dog Marketing is always there to help along the way! Thank you both for being amazing! I highly recommend this company for all of your web design needs!
Jen, Allison, and the Wolf Dog Marketing team have been INSTRUMENTAL during the COVID-19 crisis. Our law firm has been using Wolf Dog for our social media servies for over a year, but this month takes the cake! They have helping us keep our clients updated via social media and our website, and they have have so in good humor. We really appreciate the personalized service. They're terrific to work with during the best of times, and in these worst of times they are a beacon of light. If you're not working with them, you should be!
I could not be happier with my experience with Jen and Allison. From our first meeting I knew that they "got me" and what I was saying, from the questions they asked to the elements they proposed right off the bat. Throughout the process they were super responsive and addressed any need or questions. The logo and design they developed for my site were first class and everything I hoped for when hiring a designer and website developer. I knew from the first deliverable that I would hire them for future work!
If you are considering a top notch multimedia marketing firm that will very likely increase your bottom line with positive company awareness you and your company may not even be aware of, give this truly professional firm a try. You will not regret it!!
TRUSTED BY BUSINESSES FOR CUSTOM DIGITAL MARKETING SERVICES.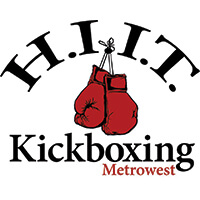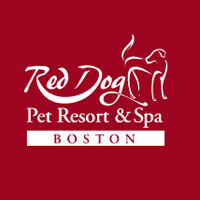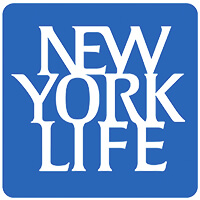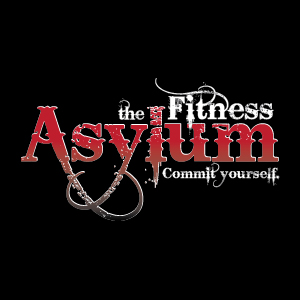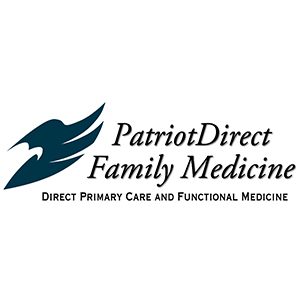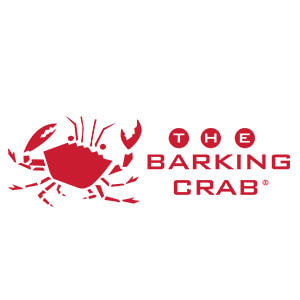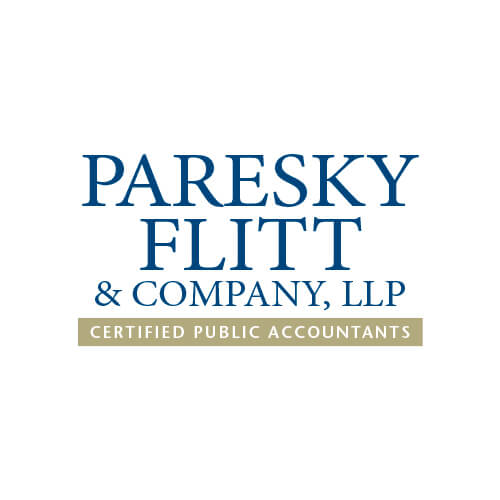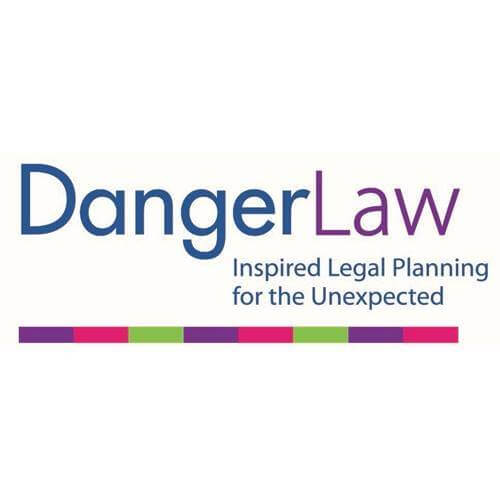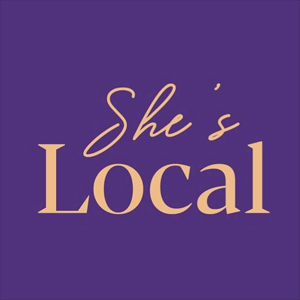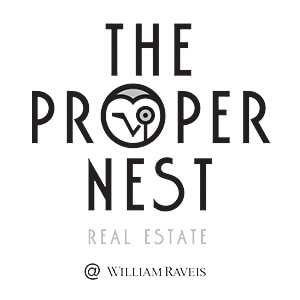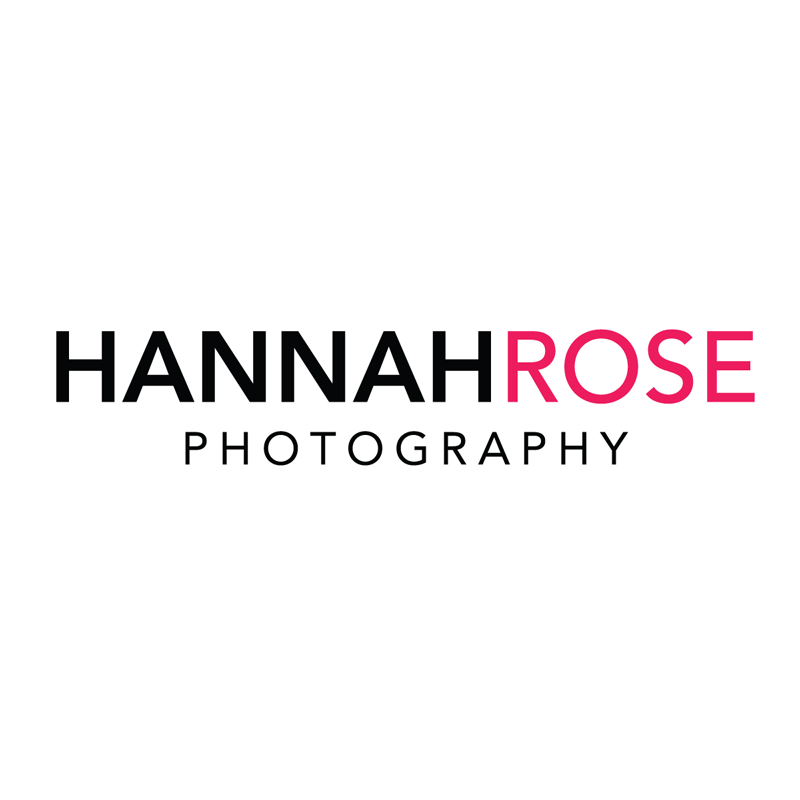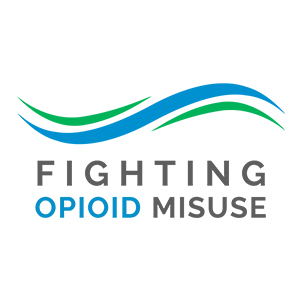 Ready to meet your new website?