REPUTATION MANAGEMENT: When the going gets tough.
Written by: Allison DiRienzo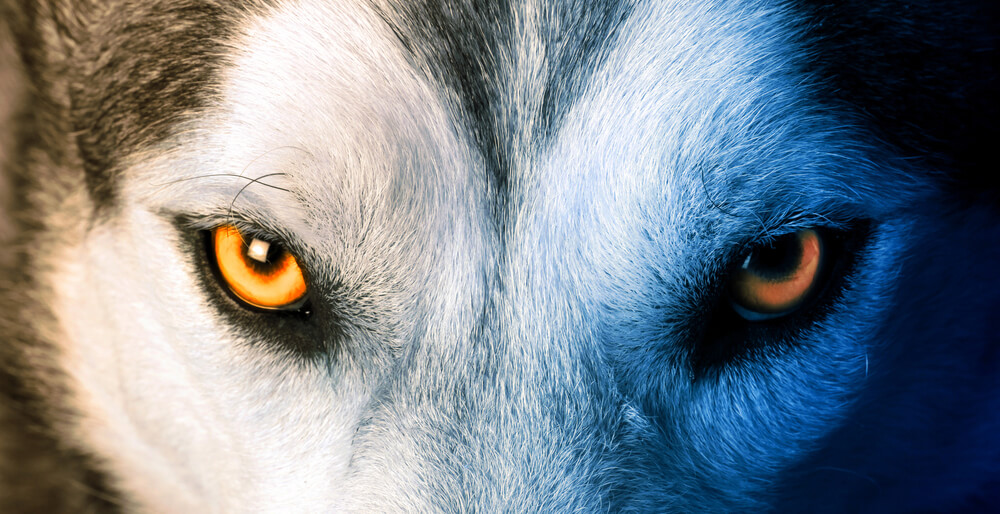 We are firm believers that in order to succeed in business (and in life for that matter) you need to be authentic. We've talked before about how it is paramount to tell an authentic brand story. With the magnitude of information online and the seemingly barrier-free access to it, people no longer need or want to be told what to buy, what to use or who to follow. Consumers want to associate with brands and businesses that they BELIEVE in. They want to choose businesses that reflect their personal narrative and their philosophies on living life (or at the very least how they want to live their life). That is not to say that every business or brand needs to make "you feel good." On the contrary, it's that what you sell or the service you provide needs to match the entity or entities behind the business. If your business is built on providing lessons on character, loyalty and integrity then the business owner(s) better be an example of character, loyalty and integrity. If your business projects an image of anti-rules or anti-norms then the expectation that the business owner is those things is acceptable.
We recently had an interesting experience that reinforced this demand for "brand morality."
In a focus group for a business that ran children's programming, we asked a group of lapsed clientele why they no longer utilized the services. The response we received was "the owner is a scumbag." The room chorused with stories about the lack of character of the owner. No matter how good the programming was on its own, no one could get past the fact that they didn't want to support a business run by someone who they had lost faith in.
Why is this so important now more than ever? Because as the saying goes "the internet is forever." While this is a euphuism, it does illustrate how information, bad reviews and bad experiences can linger with staying power in the digital age. We are often asked by businesses how we can help to turn around a negative perception online and we're not going to sugar coat it: it's not easy. There are some things you can do help soften that perception, but it always starts with the question – "are you authentic to what your brand represents?" If the answer is yes, then you can take some steps to repair the damage online.
1 – Listen and pay attention. It's important to keep track of conversations, interactions, and feedback, so you can address it and join discussions where appropriate. Ask yourself first – have you taken the necessary steps to address this issue? And then secondly – how can you communicate effectively that you have done this?
2 – Embrace who you are. Don't send mixed messages online. It's okay to not be everything to everyone if you are something meaningful to some people. You can change and evolve but be consistent. Tell the same story on social media and on your website that reflects who really are when people walk through the door or book an appointment, etc.
3 – Ask for positive feedback. People who have good experiences might share but people who have negative experiences will (most likely) share. Knowing this, why not ask your loyal brand fans for reviews? Word of mouth is often the #1 decision influencer for prospects so ask for positive feedback to get you in the conversation!
4 – Manage negative feedback offline before it goes online. Say what again? If people are coming to you with feedback, concerns, issues, etc, actively listen to what you are hearing. Is this a one off compliant? Is this a theme? How can you take responsibility or initiative? If you actively address offline feedback you may be able to keep it from going online or shared.
5 – Monitor, monitor, monitor! Stay on top feedback, actively evaluate if you are consistent in your messaging and check in with your loyalists. Keep on the pulse of what is being said, what is being shared and what your competitors are messaging. You may just find that some of the best ideas come from the conversations you are managing!