Digital Marketing Packages
Reach your online business potential with the right digital marketing solutions.
Social Media Marketing
Every social media campaign needs to do two key things: listen and engage. Wolf Dog develops the right mix of platforms and tactics for your brand to leverage social networks and drive online conversation.
Our social media campaigns are tailored for your specific needs in order to generate leads, engage customers and ultimately develop brand loyalty. All hail to the power of social media.
SOCIAL MEDIA SERVICES INCLUDE
Social media marketing strategy
Customized content calendars
Daily monitoring of social media sites and monthly reports
Social media templates and branding
Set up, management, promotion, advertising & interaction on: Facebook, Twitter, Google+, LinkedIn, Instagram, Pinterest, Foursquare, Yelp
Email Marketing
Email newsletters? Check. Triggered campaigns? Check, check. Promotions? Again, we've got you covered. Regardless of your email campaign needs, we guide you from strategy to copy, design, and analytics. Staying top of mind for your customers is important for building long lasting brand affinity and a powerful email strategy can get you there. Let us show you how!
EMAIL MARKETING SERVICES INCLUDE
Email Service Provider Selection & Implementation Services
Strategy Planning
Campaign Development and Management Services
Delivery Services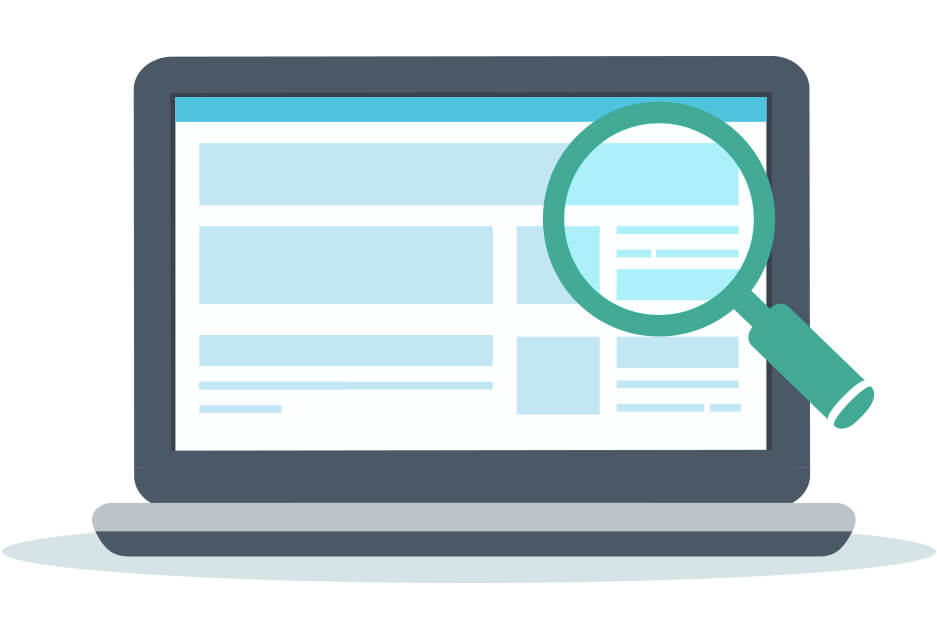 SEO Tuneup
Search engine performance is critical for your website and the ranking criteria is constantly changing. We help businesses with search engine optimization to improve traffic to their website. You need to generate highly targeted traffic on a continuous basis which is where we come in to ensure you taking every opportunity to perform effectively.
SEO TUNEUPS INCLUDE
Search Keywords Inclusion
Optimized Meta Tags
Google Webmaster Tools
Setup Google Analytics
Setup Bing Webmaster Tools
Setup Search Engine Friendly Sitemap
Robots.txt Submission
Digital Audit & Analytics
You know your website could be better but you're not sure how or why exactly. Social channels are set up for business but you're not getting very much out of them when it comes to engagement of traffic. Does any of this sound like your business situation? We offer an audit & analysis of your website, social media strategy and digital tactics to help you understand where you rank and which performance metrics matter. A deep dive into the competitive landscape will help you understand how you perform online in comparison to other businesses in your industry. You will have a solid recommendation with a clear plan of action to optimize your digital marketing efforts. The mystery of internet will be no more!
DIGITAL AUDITS INCLUDE
Website Ranking Analytics Report
Social Media Engagement Report
Competitive Landscape Audit
Digital Strategy Enhancement Recommendation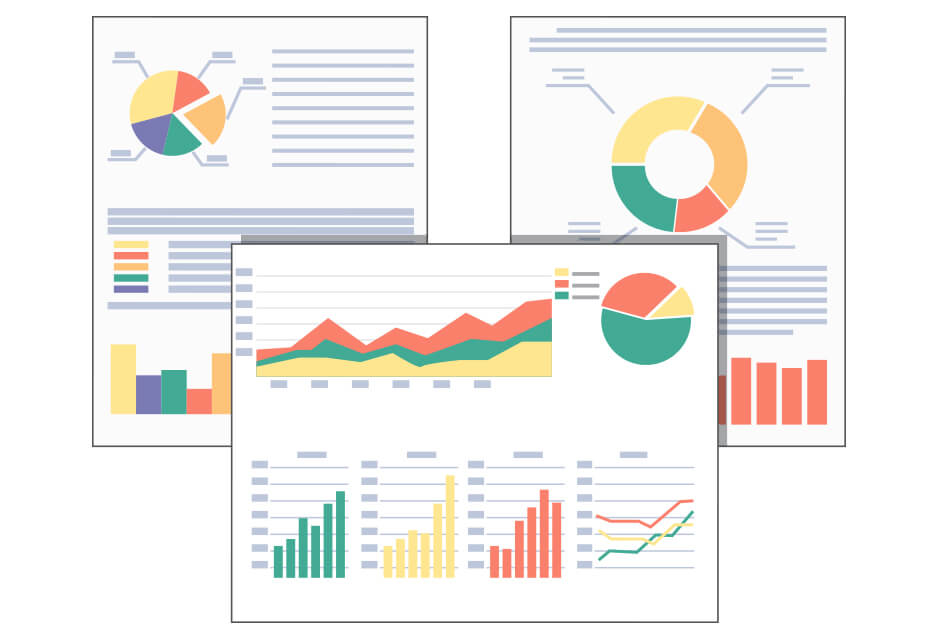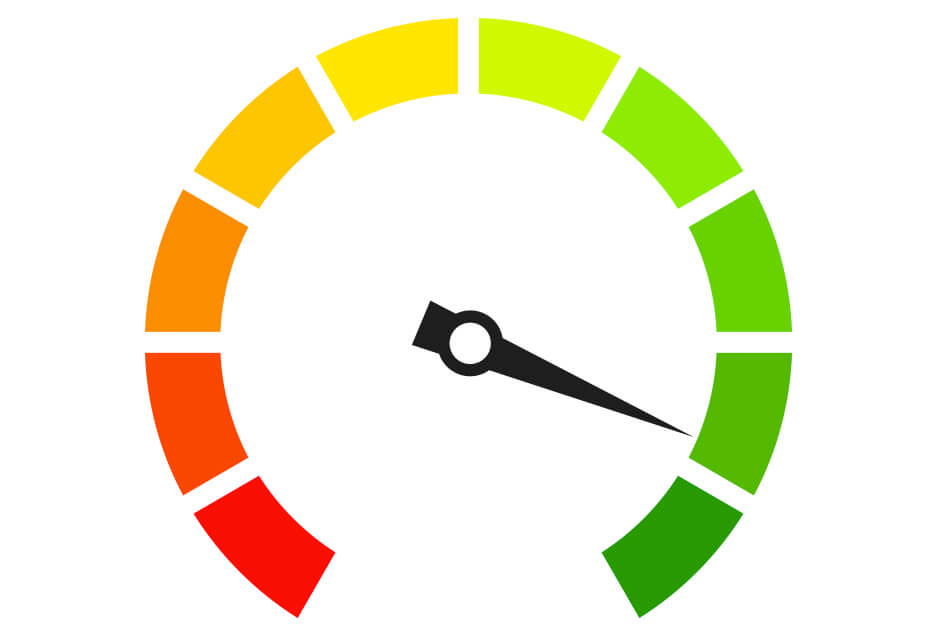 Reputation Management
Negative listings are potentially damaging to your online reputation and can hurt the credibility of your business. We utilize a variety of techniques to effectively lower the impact of negative listings and generate positive content that boosts your brand. Whether it's bad online reviews, personnel issues or negative press, we develop and implement a strategy to repair, improve and protect your online reputation.
REPUTATION MANAGEMENT INCLUDES
Reputation Repair
Push negative content off the first page in Google
Protect online reputation with improved brand visibility
Manage online reviews
Generate positive content on review sites
Social media monitoring
READY TO REACH YOUR ONLINE BUSINESS POTENTIAL?